Founded in 1888, we have 4 generations of in-depth experience to produce high quality finishings in a wide range of wooden products and furniture.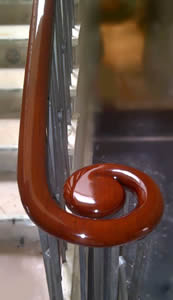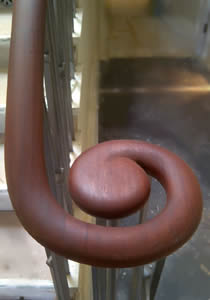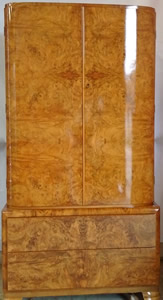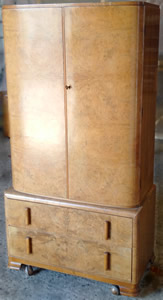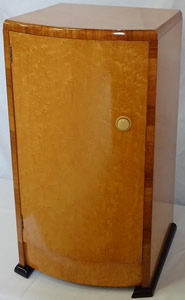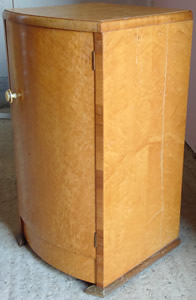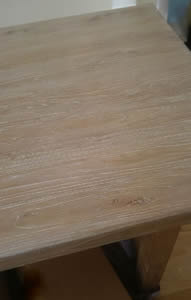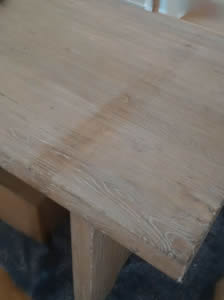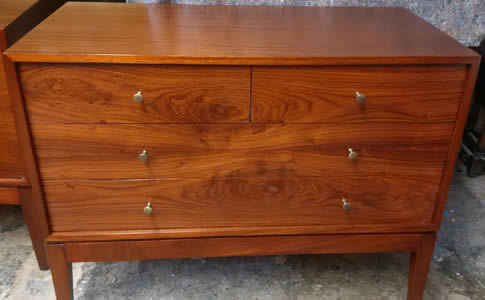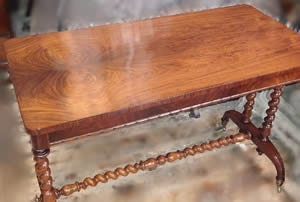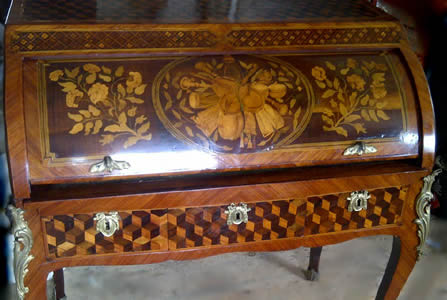 Traditional and modern finishes
Spray lacquering
Antique restoration
All classes of wood repairs
Leather desk tops
Change of colour
Domestic and commercial
French Polishing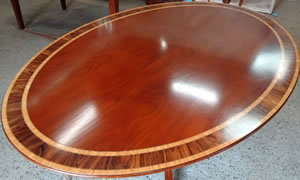 French Polishing is the process of applying many thin coats of shellac polish with a wad to give a superior finish which is renowned for it's depth, colour and natural appearance. The wad – sometimes known as a 'fad' – is a bundle of cotton wadding which is like a tough cotton wool wrapped in a cotton cloth.
French polishing is a highly skilled process requiring many years of experience to achieve the best finishes. If looked after and wax polished, French Polished finishes can last for generations; far longer than some modern synthetic finishes which may have a considerably shorter lifespan.
The beauty of French Polished surfaces is that you can re-polish them to erase minor marks and blemishes without taking the article back to its bare surface; cutting down on refurbishment time and cost.
Spray Lacquering
Lacquer, or varnish, can be applied using a brush, roller or sprayed on. Spray lacquering has the advantage of producing a wide range of finishes from flat matte to a high-burnished gloss. Spraying permits an almost unlimited range of colours from clear lacquer through tinted lacquers to bright fluorescents and everything in between.
Spray Lacquering should be performed in a dedicated spray booth to control the environment, filtering dust from the atmosphere, setting the temperature and humidity, and extracting the fumes in a safe manner.
Domestic and commercial
Furniture can be very precious and have great sentimental significance possibly being a family heirloom passed down through the generations. Renovation, repairs and refreshing need to be performed with great competence and skill and handled with a sympathetic manner.
Commercial work requires speed, quality, reliability and durability. The working environment can be challenging and requires a flexible working attitude and integrity, especially when working with other trades onsite. Costs must be controlled and quotations adhered to.